LEATHER
Finish Applications and Refinishing. Leather Color Change. Classic, Custom and Luxury Automobile Interior Restoration
VINYL
Able can fix most any defects or problems with your vinyl, whether in your auto or on a piece of furniture.
WOOD
Able can restore your wooden furniture to almost new. We refinish your piece from scratches, scrapes, stains and more.
Our Leather Restoration Services Will Amaze You!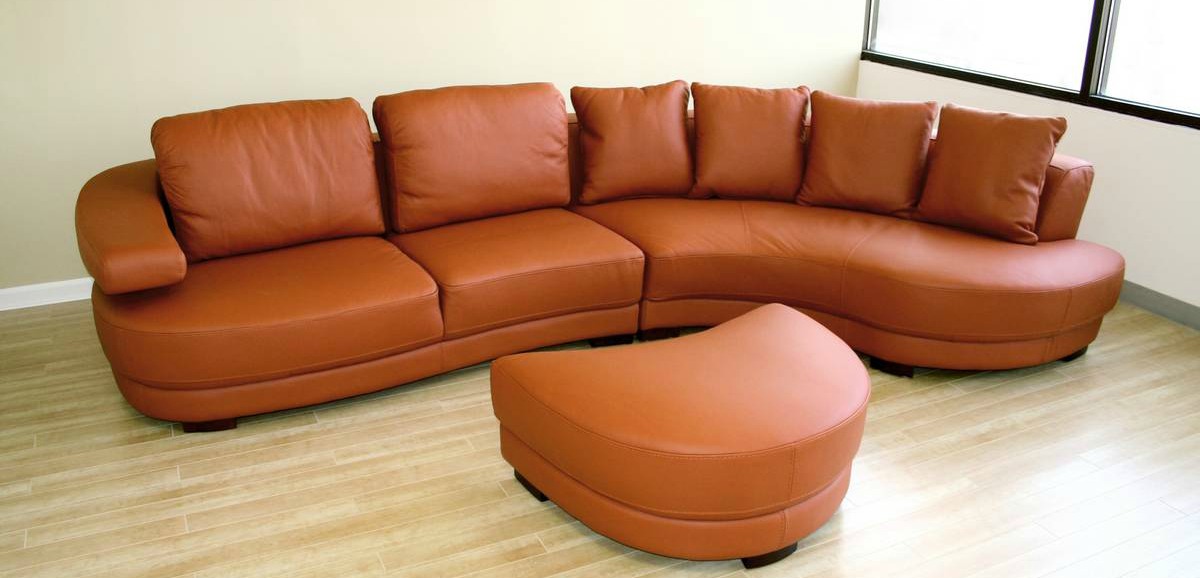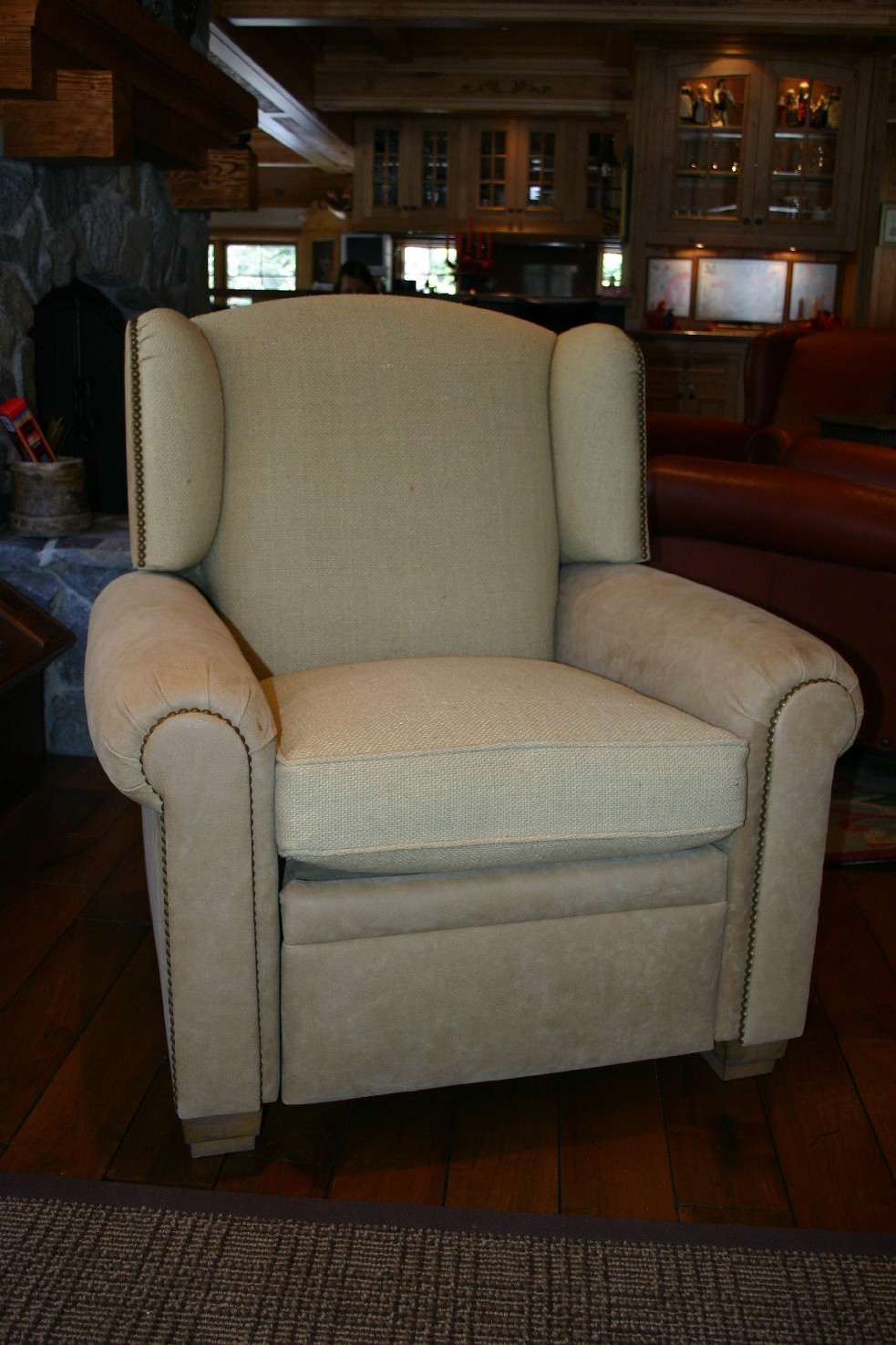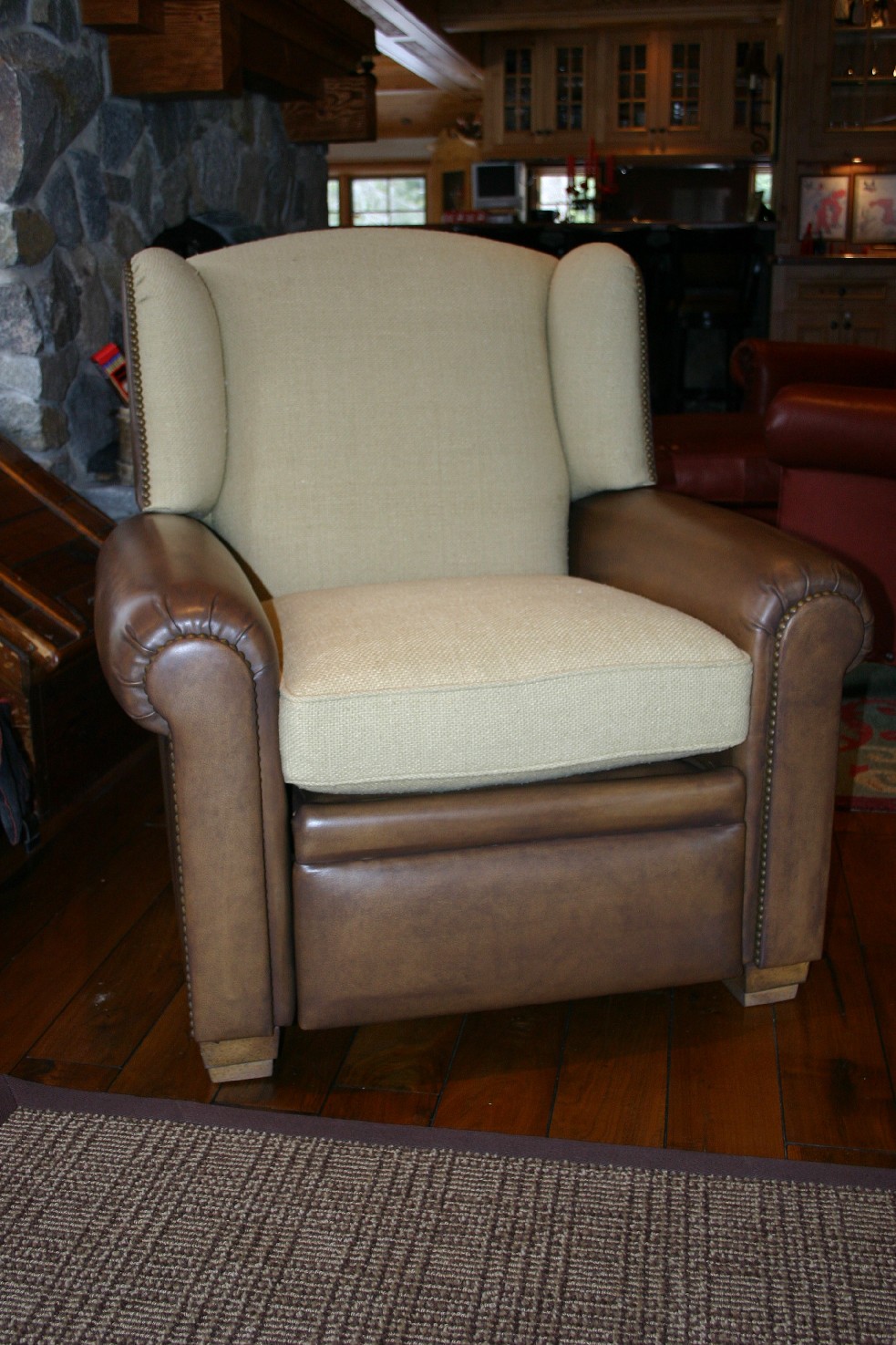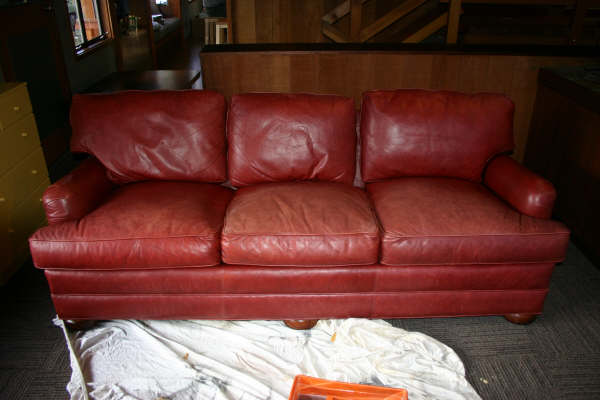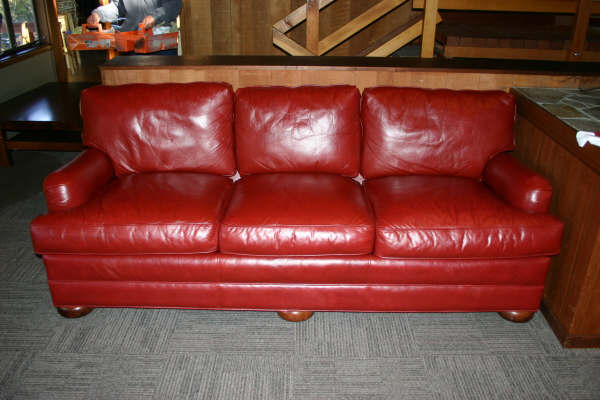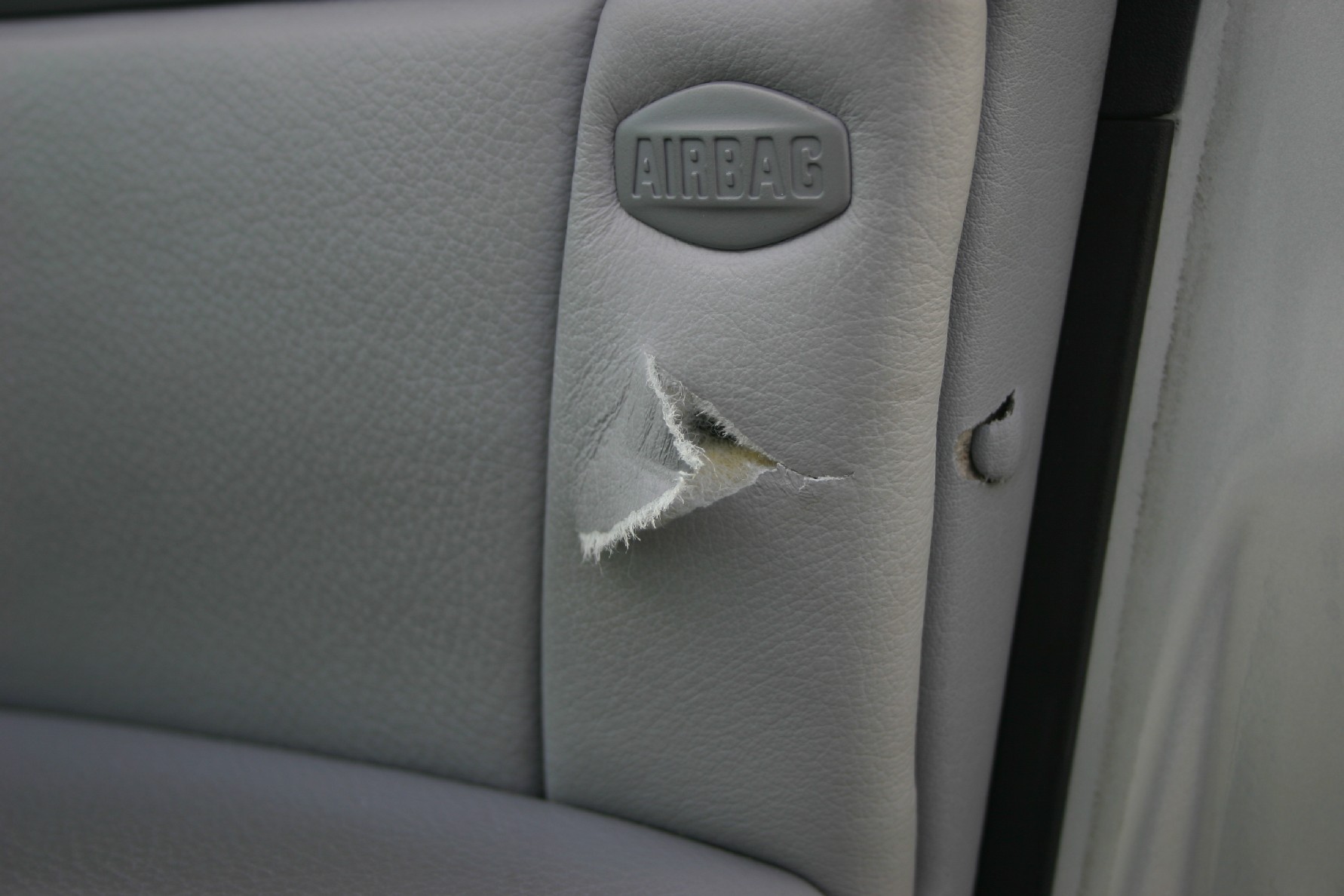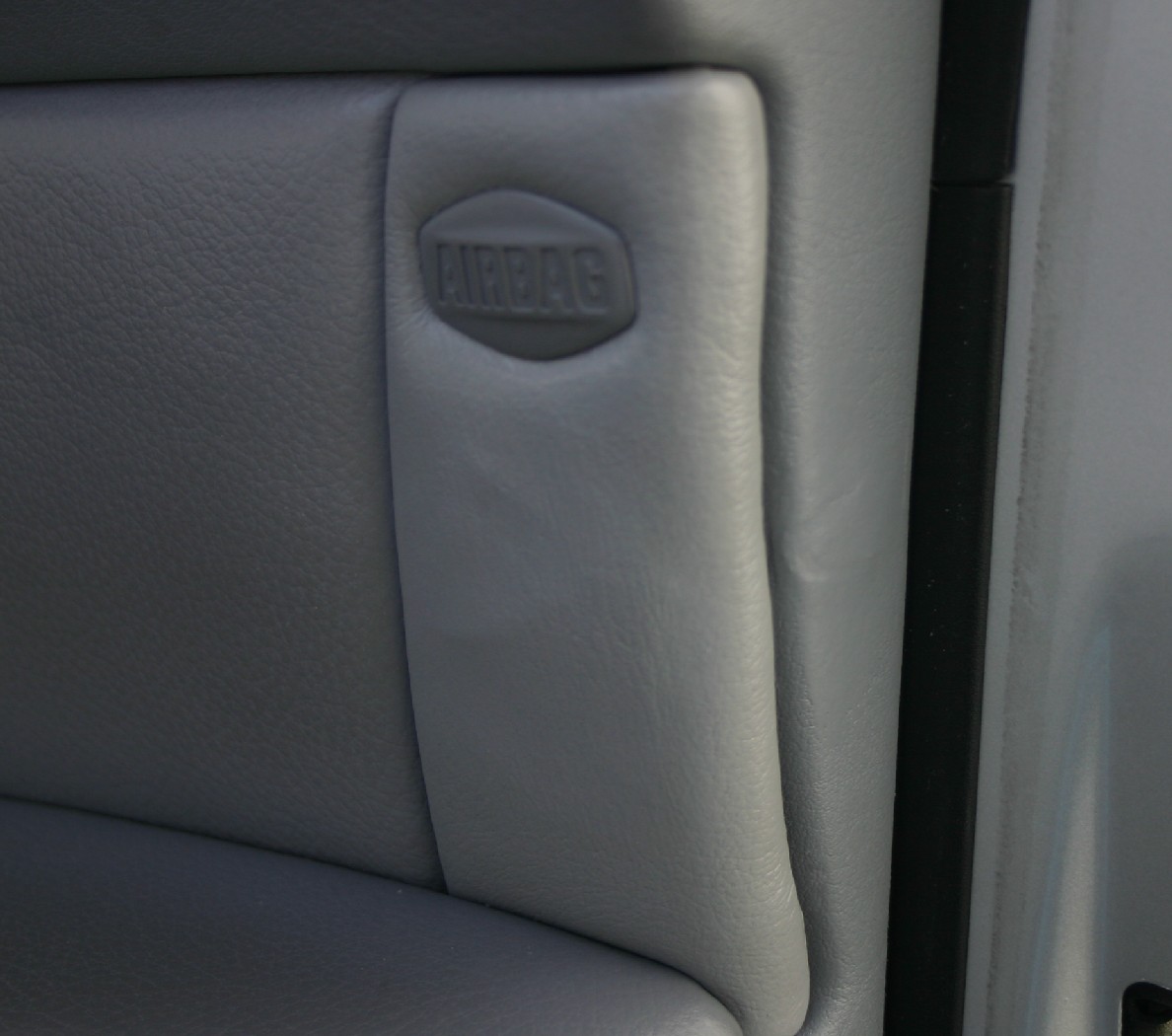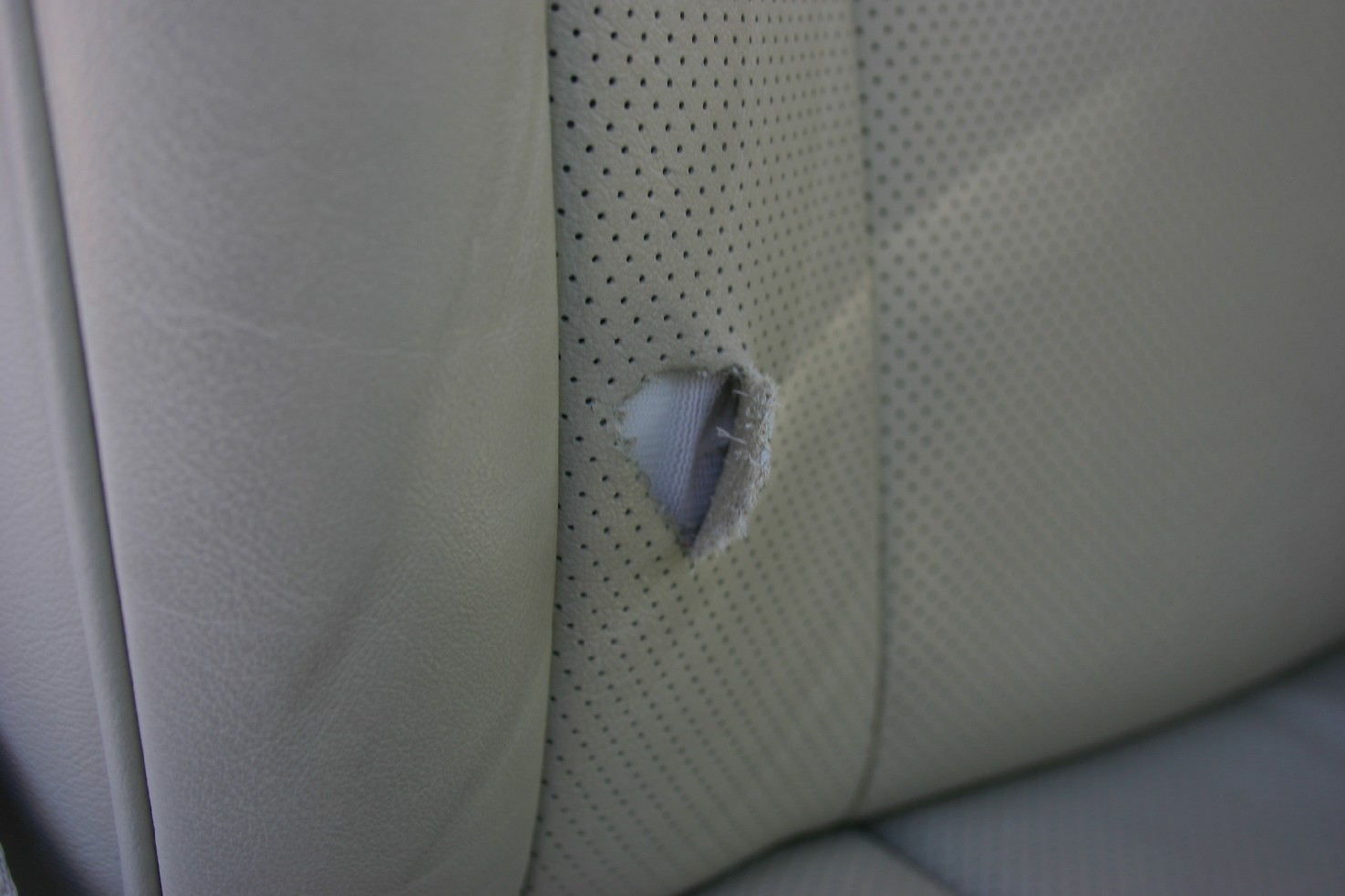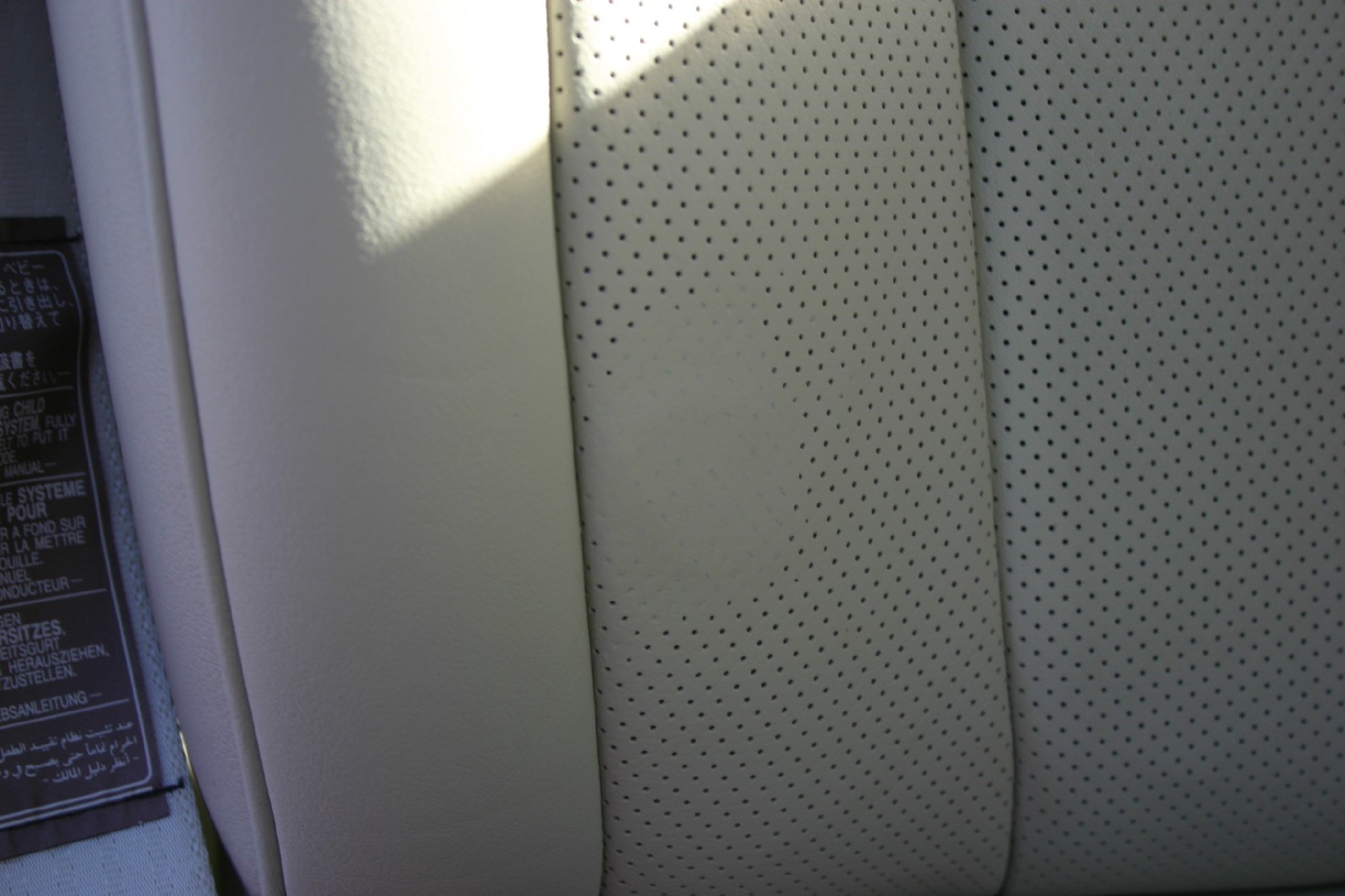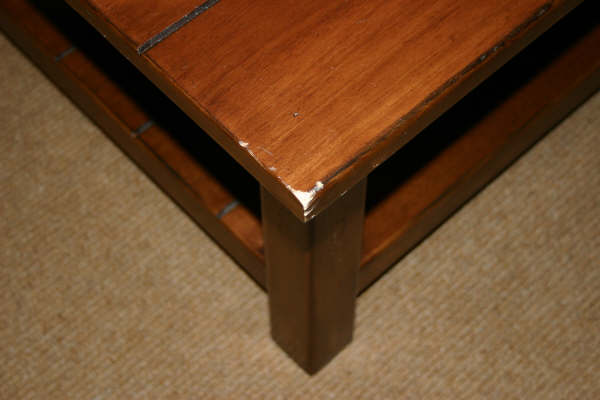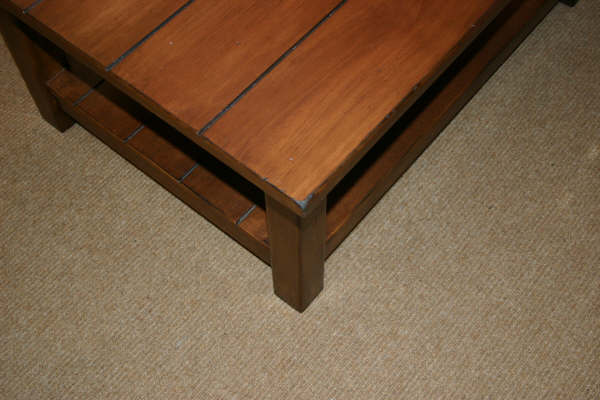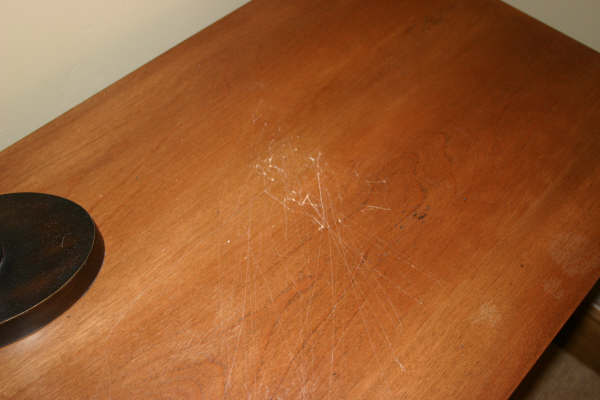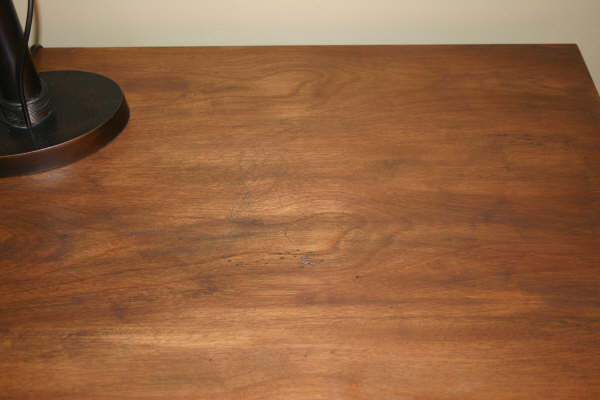 Just Leave It To Us – Your Satisfaction Is Guaranteed!
Office and Home Furniture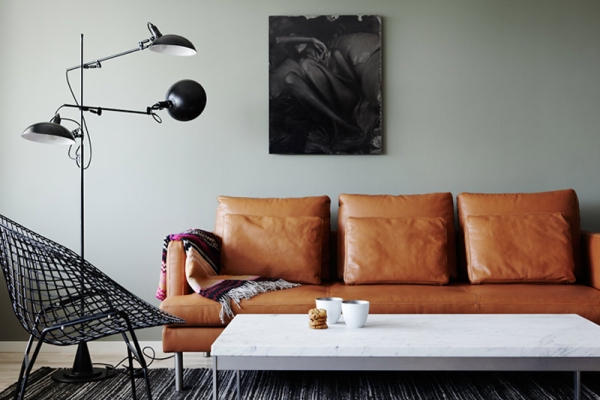 Our technicians continually meet or exceed our customers expectations.
Darn right amazing
Several years ago I purchased two interesting lime green leather dining chairs from Crate and Barrel. At this time the wonderful, vibrant green was disintegrating into a brown sticky spots and Crate and Barrel said we have a new vendor, but not that color anymore, nothing lasts forever! Sorry!
Superman Brett Garcia to the rescue! In less than two hours my wonderful green chairs are like new!
His business card should be in Your Rolodex, (if they were still around) or in your contacts!
Thanks Brett of Abel