LEATHER
Finish Applications and Refinishing. Leather Color Change. Classic, Custom and Luxury Automobile Interior Restoration
VINYL
Able can fix most any defects or problems with your vinyl, whether in your auto or on a piece of furniture.
WOOD
Able can restore your wooden furniture to almost new. We refinish your piece from scratches, scrapes, stains and more.
Our Leather Restoration Services Will Amaze You!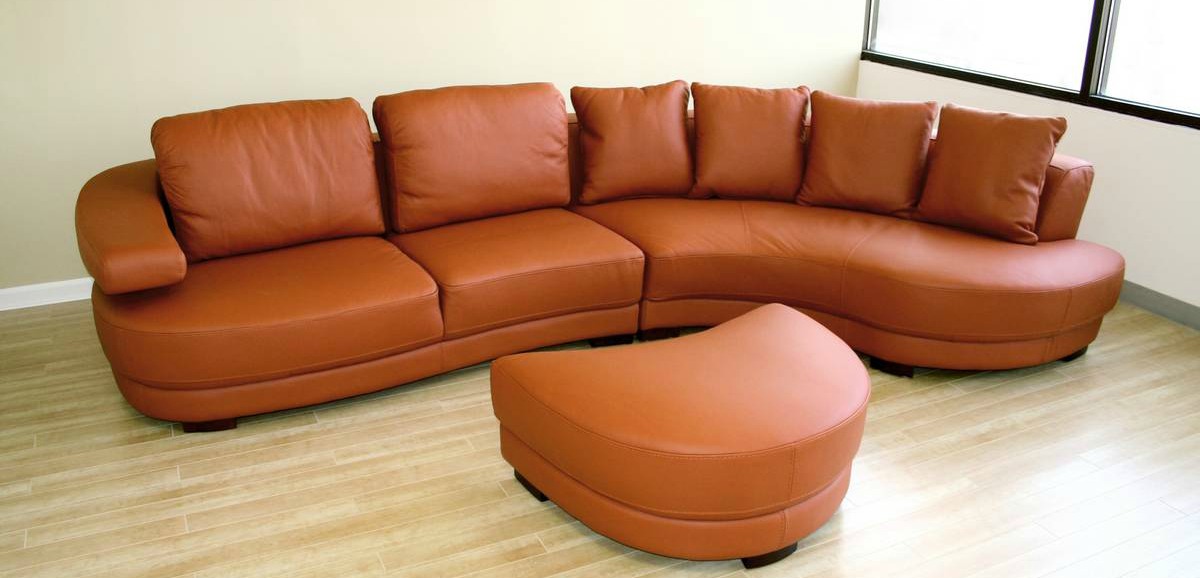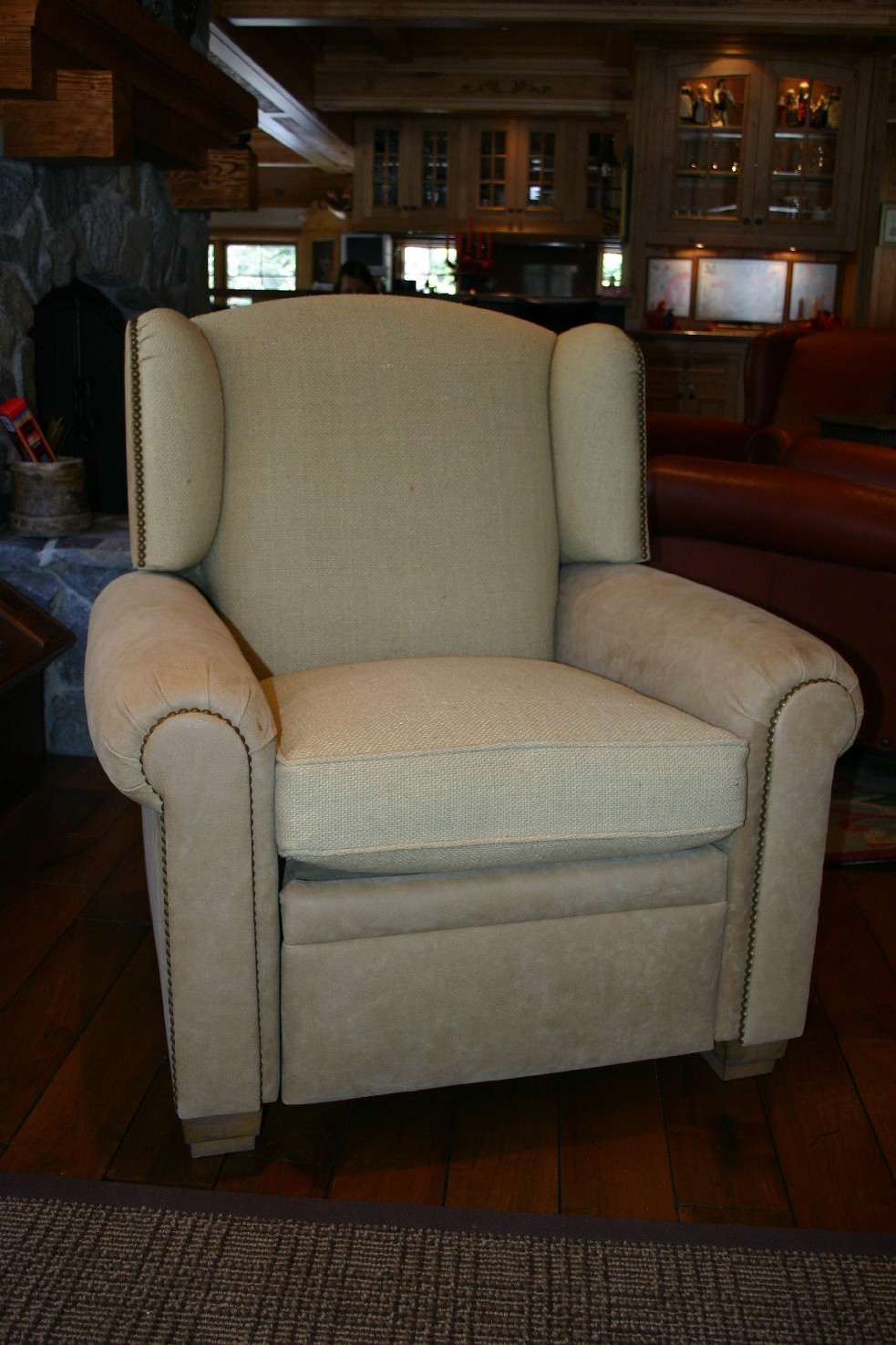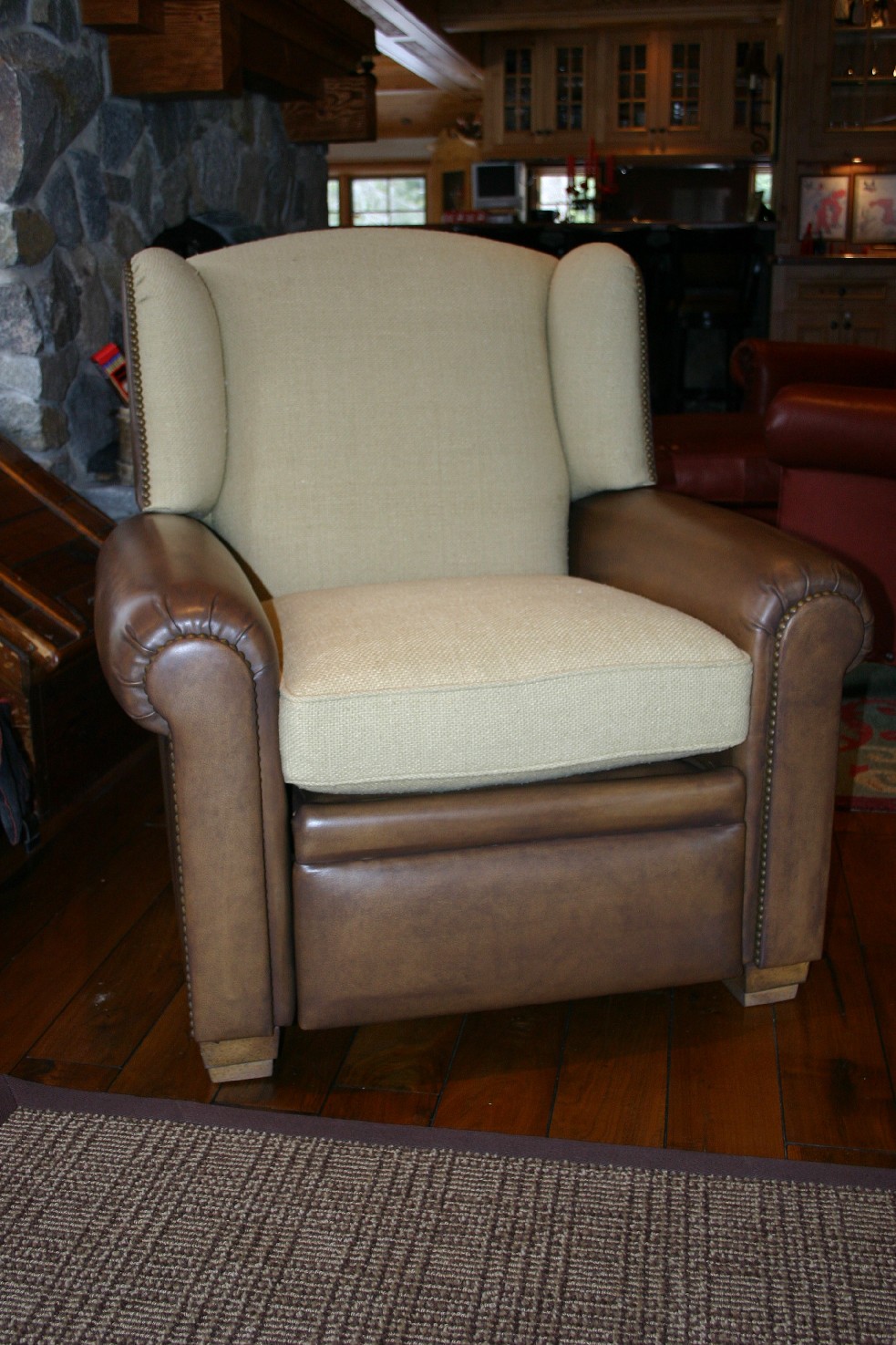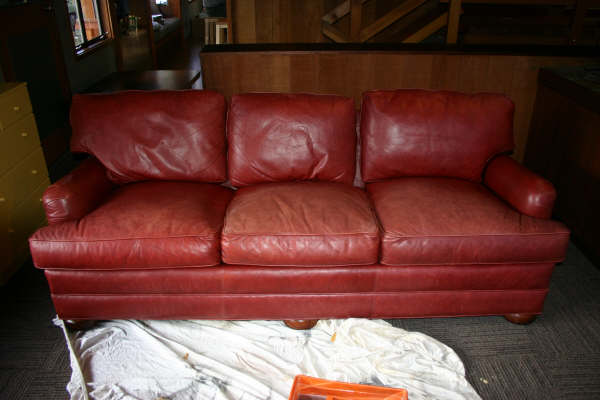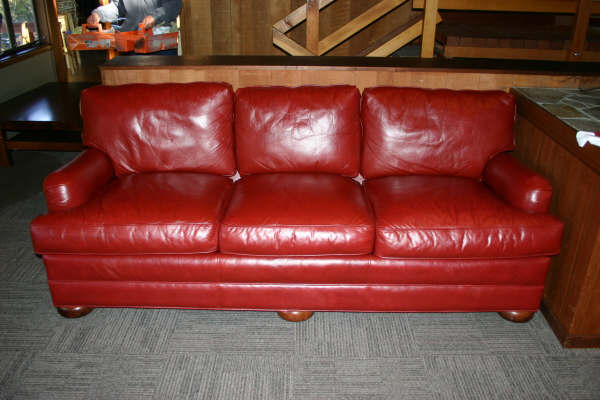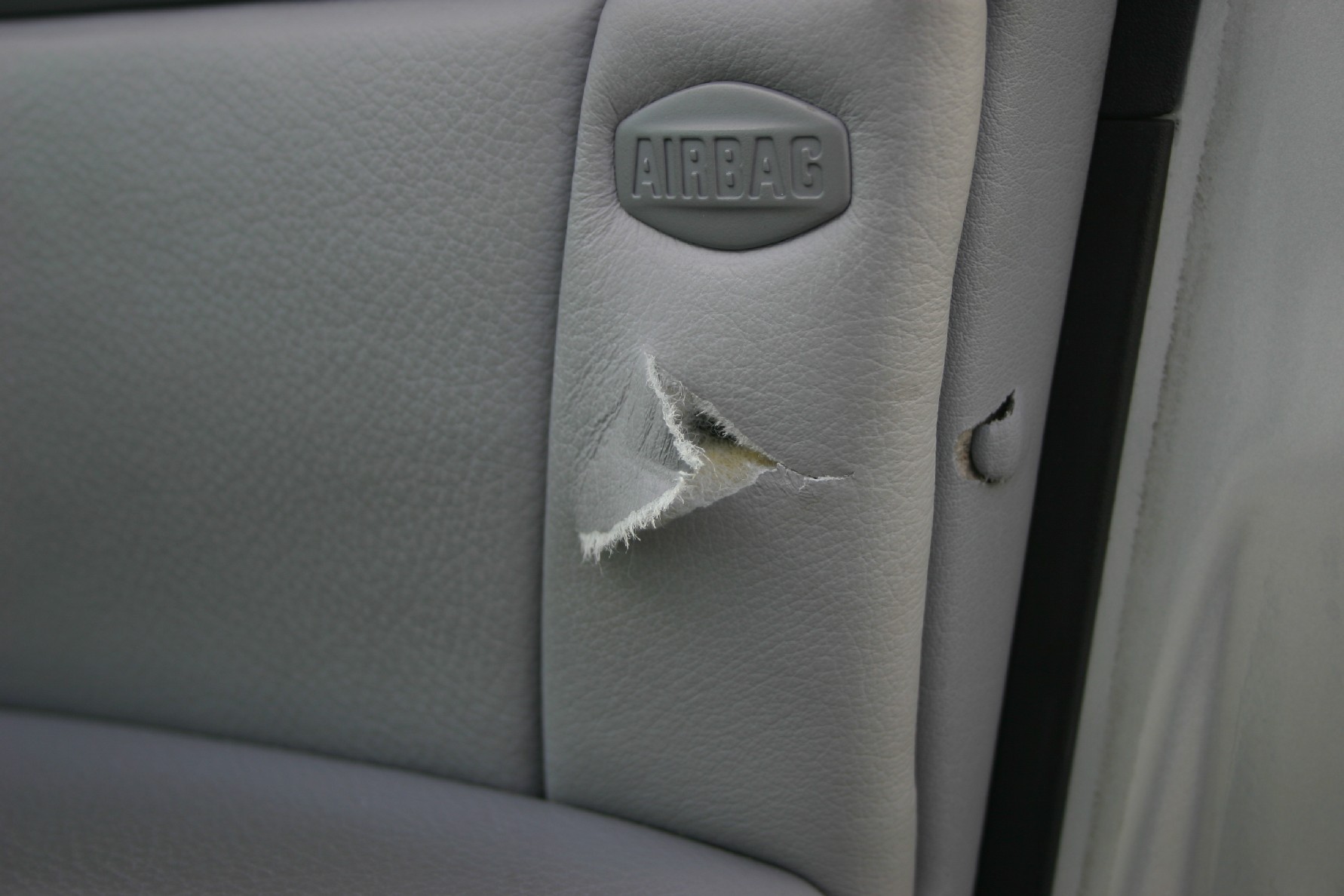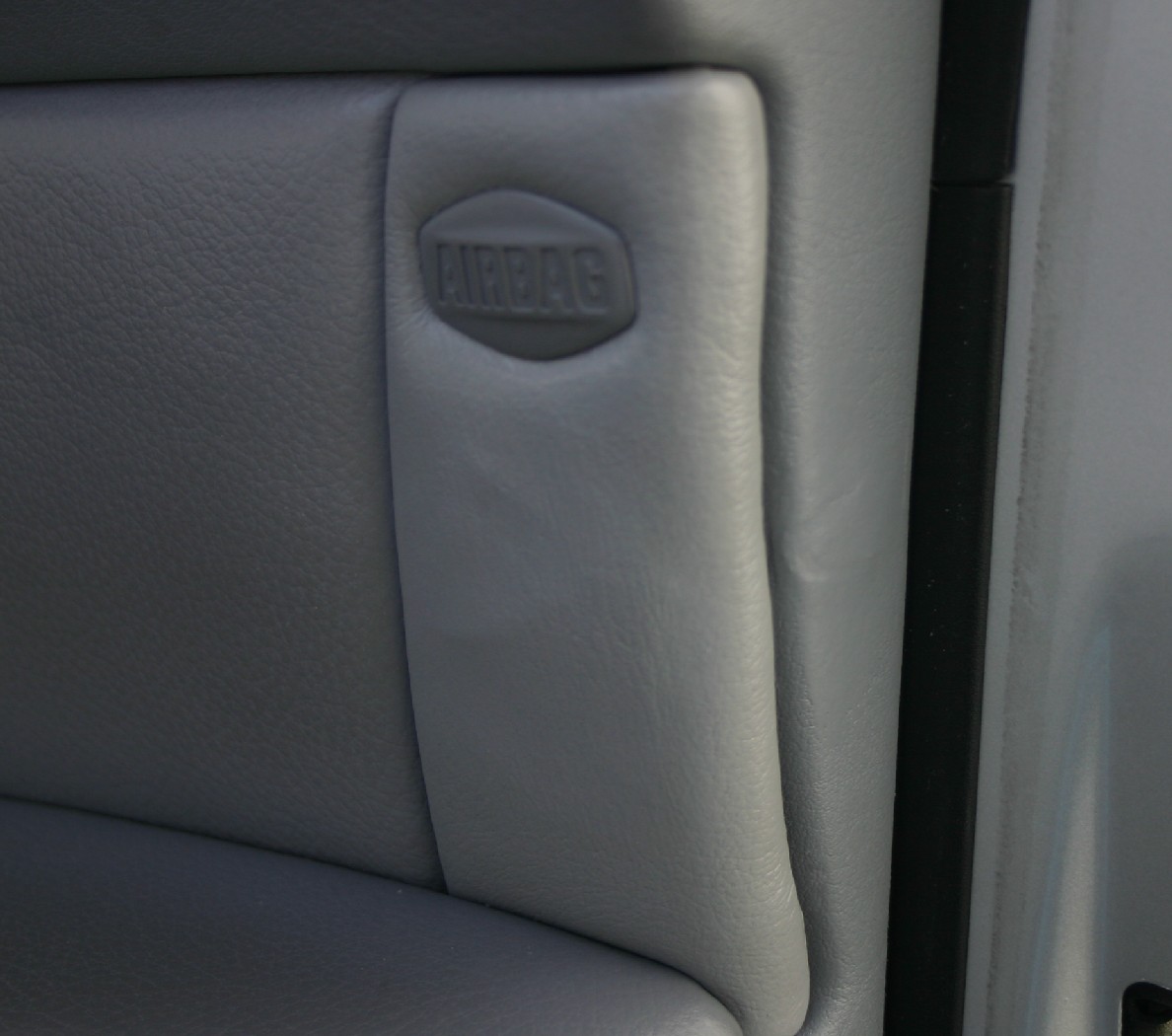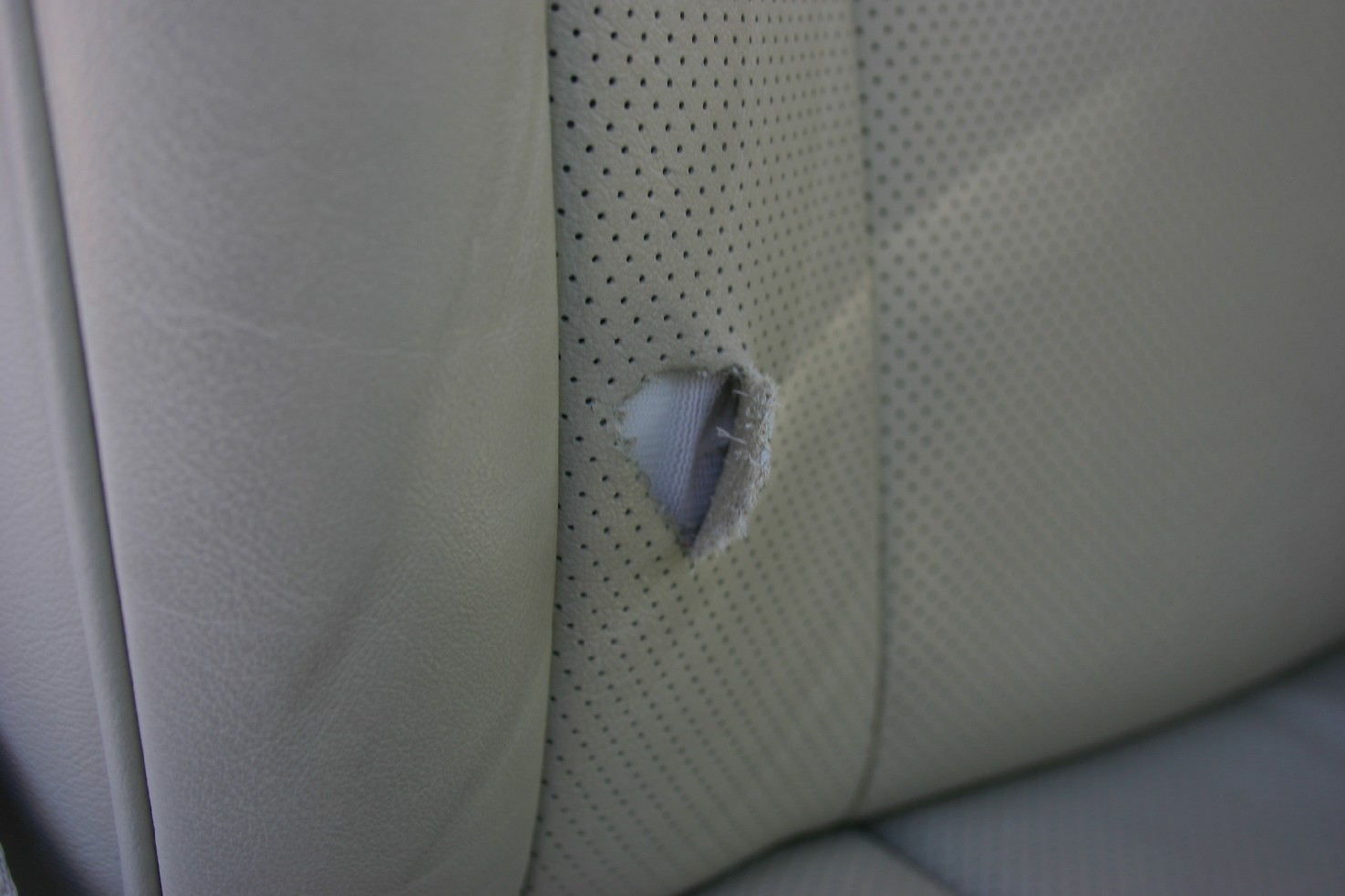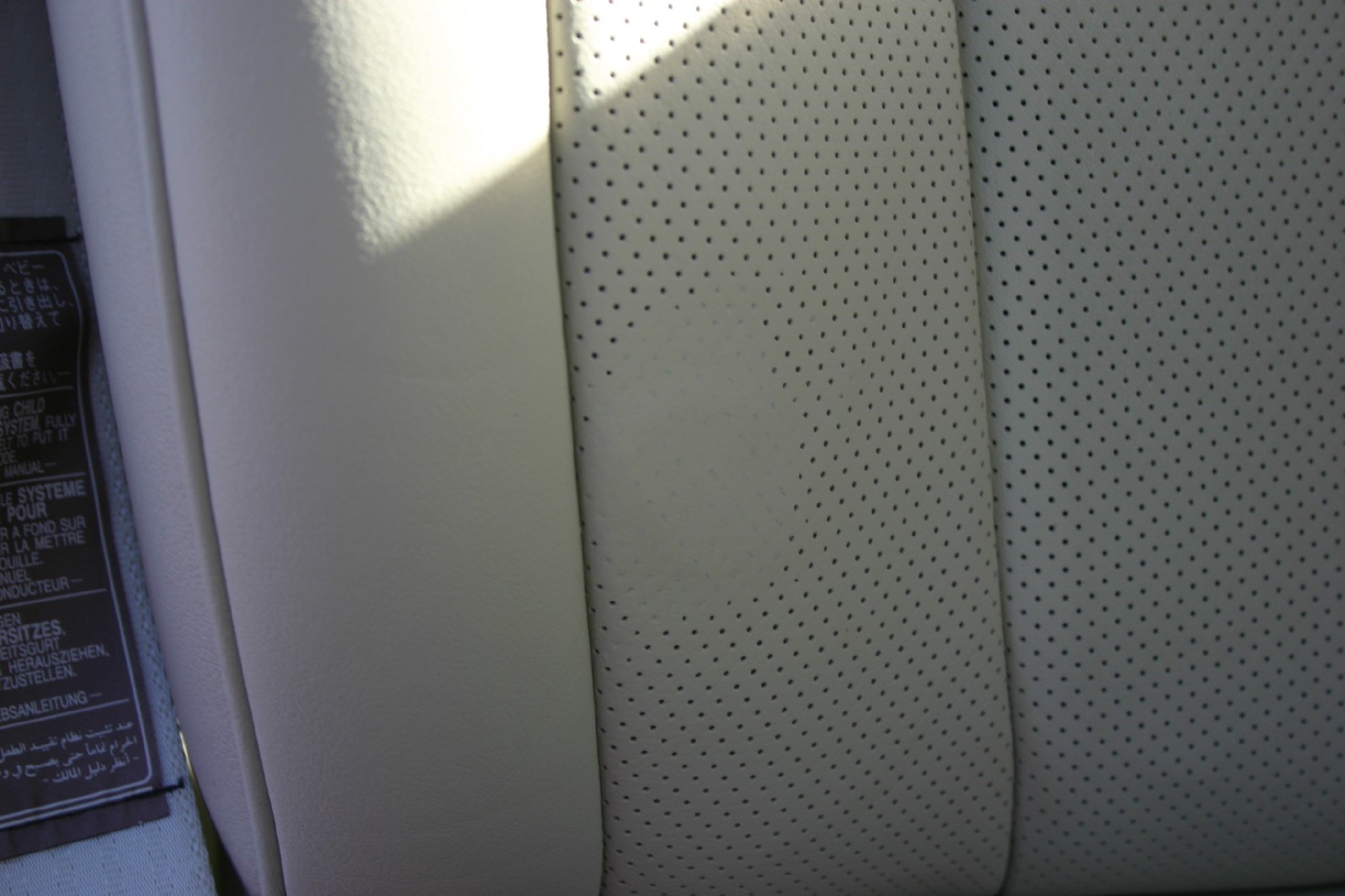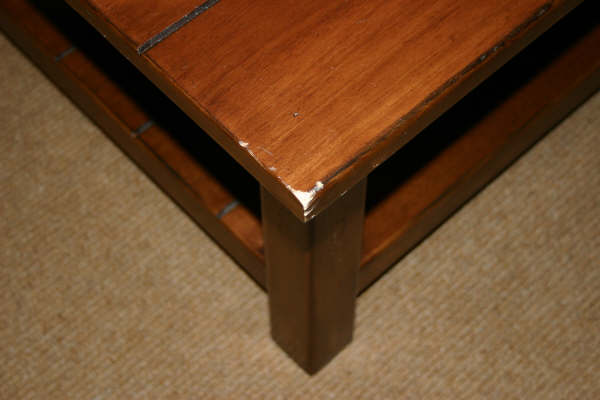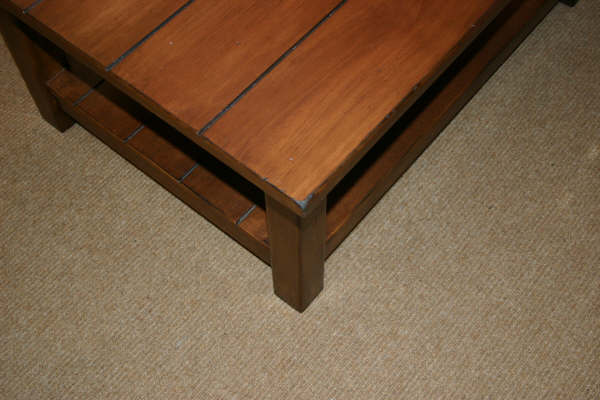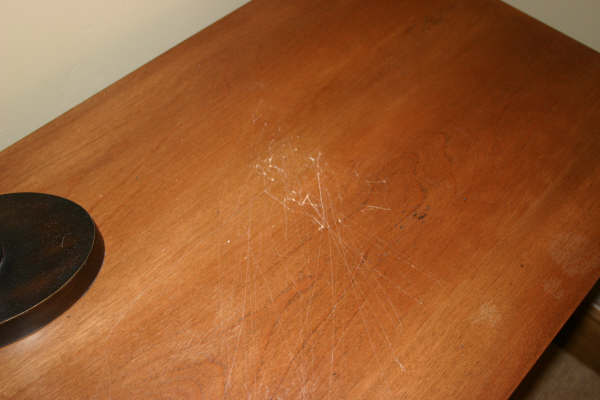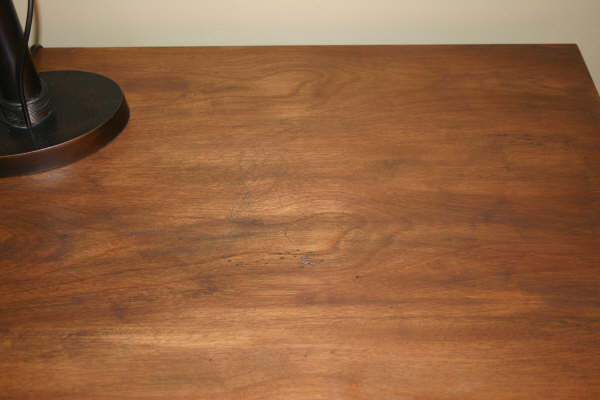 Just Leave It To Us – Your Satisfaction Is Guaranteed!
Office and Home Furniture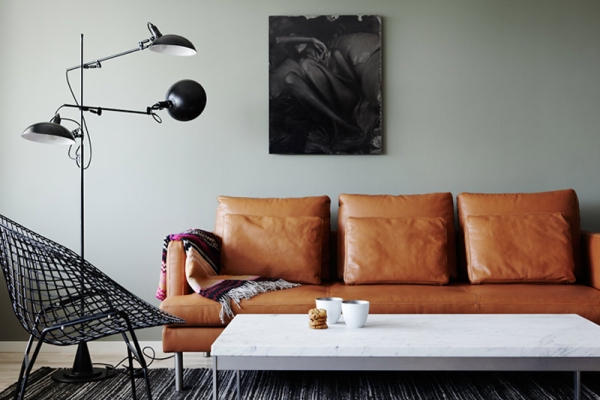 Our technicians continually meet or exceed our customers expectations.