We Provide A Tailored Experience To Customers
Natural fibers of leather break down over time — wear and tear is inevitable. Able Restoration's goal is to help you maintain the priceless look your leather valuables offer.
We strive for invisible repairs, and our color matching is exceptional. Our experienced and highly skilled and professional technicians will do the right job for you, and will come to your place to make the necessary repairs.
Just leave it to us – your satisfaction is guaranteed!
WE LISTEN AND FOLLOW THROUGH
YOUR PROPERTY IS IN SAFE HANDS
DEDICATED TO QUALITY WORK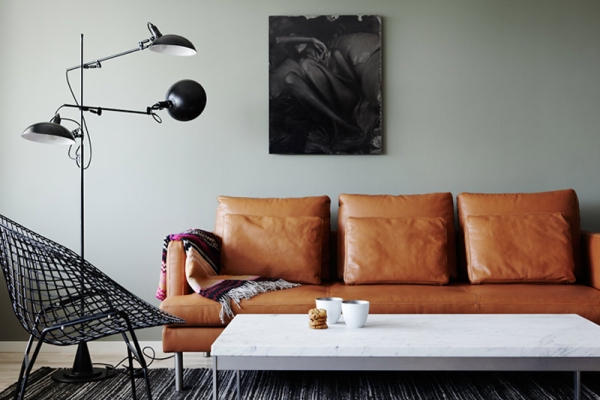 Repairing Leather:
We can fix most any defects or problems with your leather: Cuts; Tears & Rips; Scratches & Scrapes; Burns; Stains; Stitching Defects.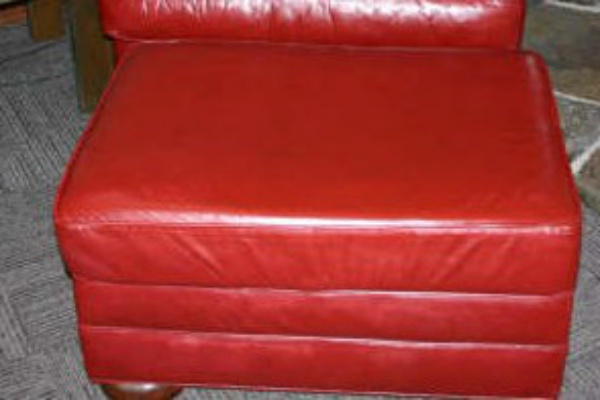 Changing the Color:
Changing the color of your leather piece is not as easy as restoring your piece to its natural color, but it is possible.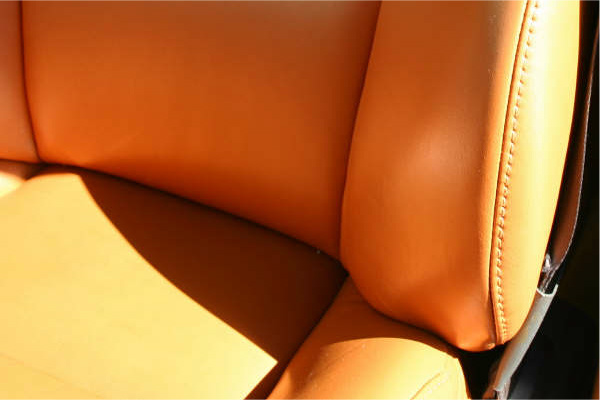 Vintage Auto Interior:
Maximize the value of your vintage car – We can preserve or replace the leather or repair flawed spots so the repair is invisible.