Since our first location opened in Reno, we have been committed to providing quality service and cultivating satisfied customers. This has allowed Able Restoration to develop a number of systems that are designed to put us in the forefront of the ever-changing leather, vinyl and fabric restoration business.
The long range vision of Able Restoration has been to become a highly visible company known for our quality leather and vinyl restoration and repair services.
We have committed ourselves to providing innovative, practical and top quality training, service techniques, and supplies that save time, improve operating efficiency, and enhance customer service.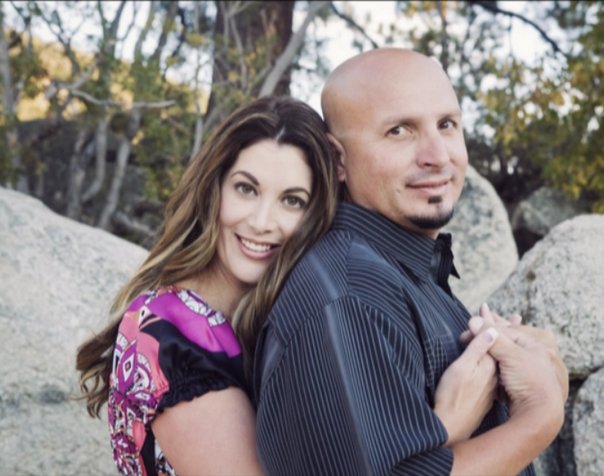 Our Technicians Will Meet Or Exceed Your Expectations!
Our goal with customers is carried out day-to-day by treating our customers with the utmost of respect, dignity, and responsiveness at all times. We follow the philosophy that the customer of Able Restoration is our first priority. We strive to achieve as being known for offering high quality service and a solid business in our community.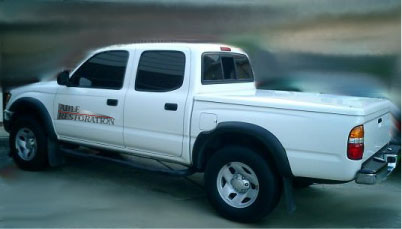 Some Of Our Happy Customers: